Have you been developing your antique collection? Did you recently decide you want to start your antique collection? Did your great uncle just give you a bunch of random old things that you want to bring somewhere to see what they're worth? Well, let's talk about antiques! Here are a few specific tips for growing your antique collection:
Start by focusing on a particular area or type of antiques that interests you.
This will help you narrow down your search and make it easier to find items that suit your taste and budget. Each type has its own unique history and characteristics, which is what makes collecting antiques so interesting. Here is a look at some of the most popular types of antiques:
Furniture: Furniture is one of the most popular types of antiques to collect. There are a wide variety of furniture styles that date back centuries, making it possible to find pieces that fit any taste. Whether you're interested in classic pieces or more modern designs, there's sure to be furniture out there that will suit your needs.
China and Glassware: China and glassware are another popular type of antique. Like furniture, there are many different styles and designs to choose from when it comes to china and glassware. Whether you're looking for something delicate or more robust, you should be able to find what you need.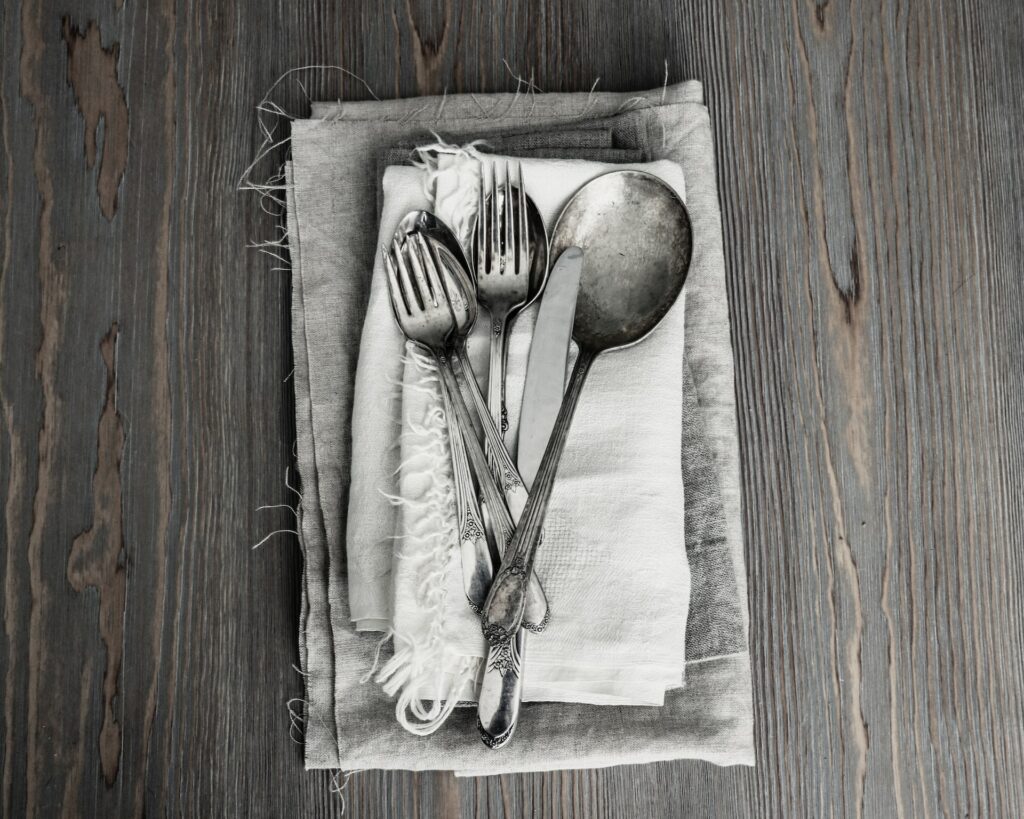 Clocks and Watches: Clocks and watches are also very popular among antique collectors. These items come in a wide variety of styles and can be quite valuable if they're well-maintained. If you have an interest in clocks or watches, start your search by looking for local dealers who specialize in these items.
Do your research before purchasing any antiques.
Familiarize yourself with the market so that you know what to look for in terms of quality and value. There are many resources available online and in libraries that can help with this task. Here are some of the best: The Library of Congress is a great place to start your research. They have an extensive collection of books, manuscripts, and other materials on antiques and collectibles. They also offer online resources, such as their National Union Catalog of Manuscript Collections (NUCMC).
The Smithsonian Institution Libraries is another excellent resource for researching antique collections. They have a wide variety of books, journals, and other materials on art, history, and culture. Their website also offers a searchable database of their holdings.
If you're looking for more specific information on particular types of antiques or collectibles, the Antique Trader Price Guides are a good place to start. These guides provide detailed information on pricing and trends in the market for various types of items.
The International Foundation for Art Research (IFAR) is another great resource for researchers interested in antiquities and art collecting. They maintain a database of stolen works of art, which can be searched by type or artist. They also offer publications and scholarly resources on topics related to art authentication and provenance research.
Be patient when searching for pieces to add to your antiques collection.
It may take some time to find just the right item, but it will be worth the wait if you end up with something you truly love. Antiques have been around for a while…you can wait a little bit to find the right ones for your collection.